Inspiration. Take a look in our showroom.
Want to see more? Check out inspiration
News. Read our latest.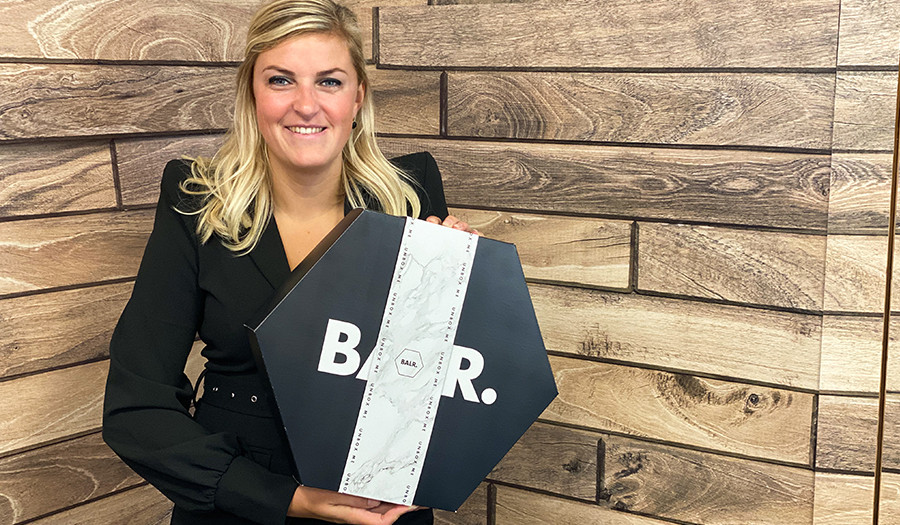 Due to the situation of COVID-19, my days looked very different until a few weeks ago. We worked from home and the most customer appointments took place digitally. Fortunately, we live in a time when working from home is relatively easy...
Some of our clients