Inspiration. Take a look in our showroom.
Want to see more? Check out inspiration
News. Read our latest.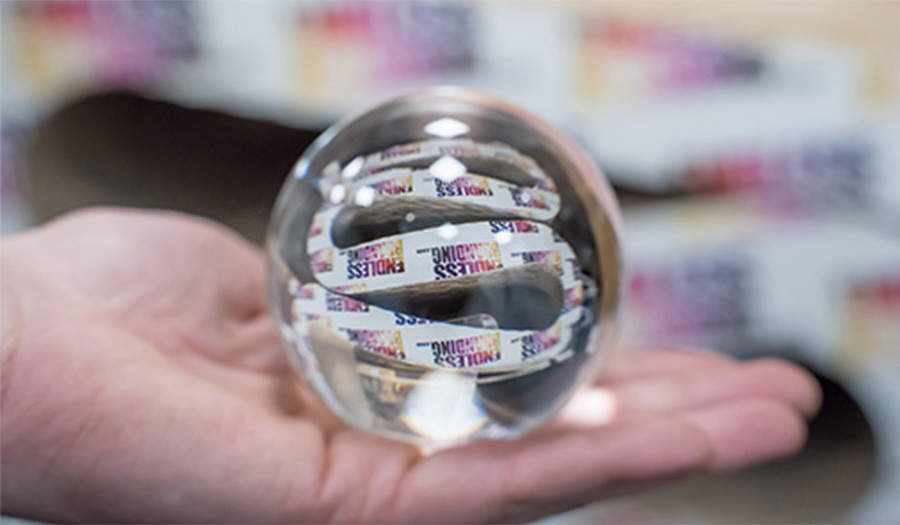 Our cardboard shop displays and other cardboard P.O.S. products exclusively use FSC-certified cardboard varieties. By using cardboard that has the FSC quality mark, we participate in the current struggle against climate change.
Some of our clients