Inspiration. Take a look in our showroom.
Want to see more? Check out inspiration
News. Read our latest.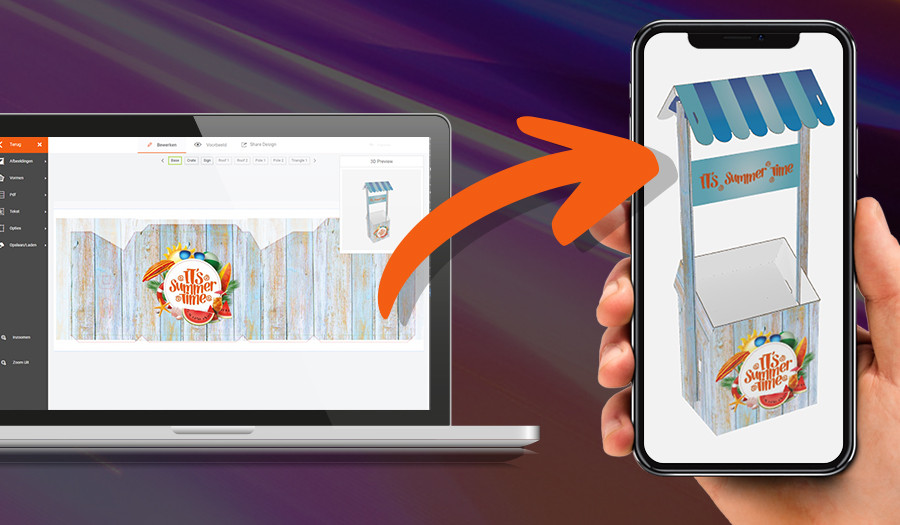 Sharing the 3D model of your design has been made very easy in our 3D editor. When you're done tinkering and tweaking your design you can easily share your creation with someone else in 3 easy steps.
Some of our clients