Inspiration. Take a look in our showroom.
Want to see more? Check out inspiration
News. Read our latest.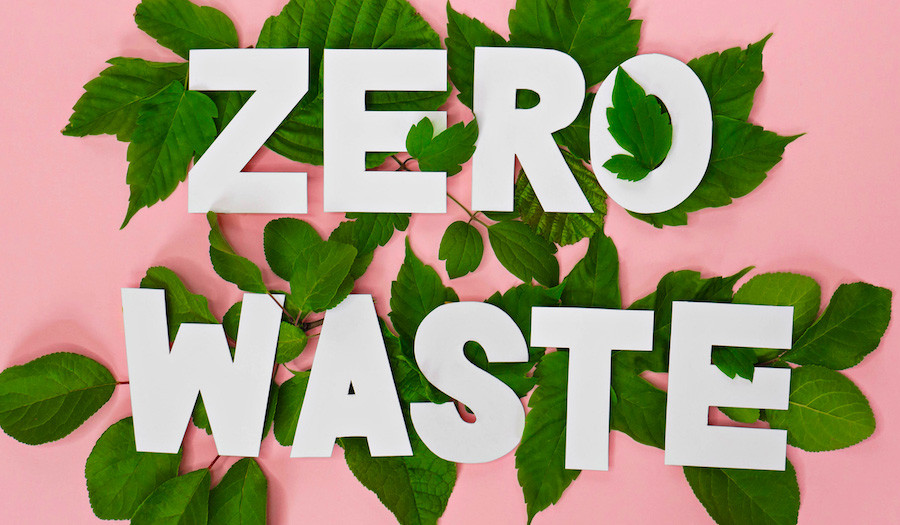 Zero Waste and the lowest possible Carbon Footprint is the aim for more and more companies! At Endless Branding try to work sustainably as possible. The Zero Waste lifestyle is becoming increasingly popular...
Some of our clients