Inspiration. Take a look in our showroom.
Want to see more? Check out inspiration
News. Read our latest.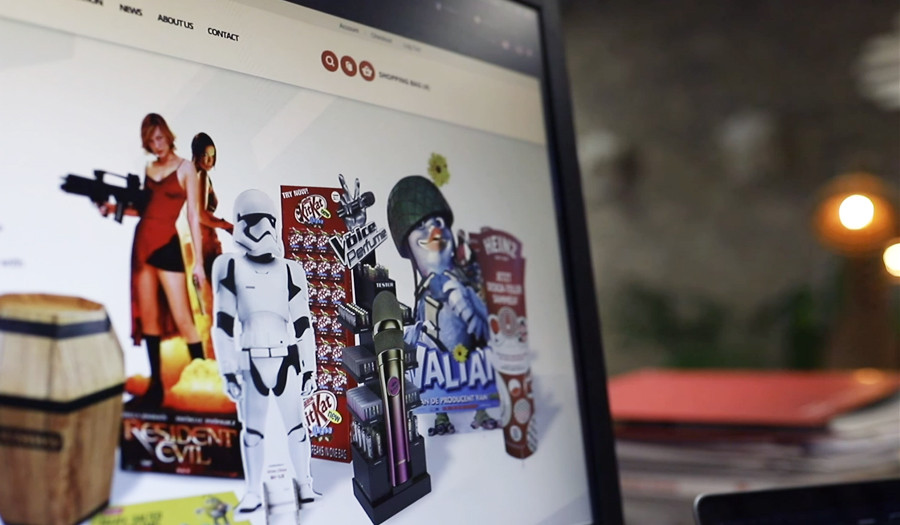 After months of hard work our brand new website is now live! In addition to what you already know and love about Endless Branding we are now introducing a webshop with standardized products..
Some of our clients