Kartonnen pop
Een levensgrote kartonnen pop is een echte blikvanger en trekt veel aandacht. Naast dat het op feesten en evenementen gebruikt kan worden, kunnen de poppen ook in etalages geplaatst worden of u kunt er zomaar iemand mee verrassen. Endless Branding maakt kartonnen poppen en kartonnen figuren op maat van hoogwaardig materiaal. Vraag naar de mogelijkheden!
BEKIJK ALLE PRODUCTEN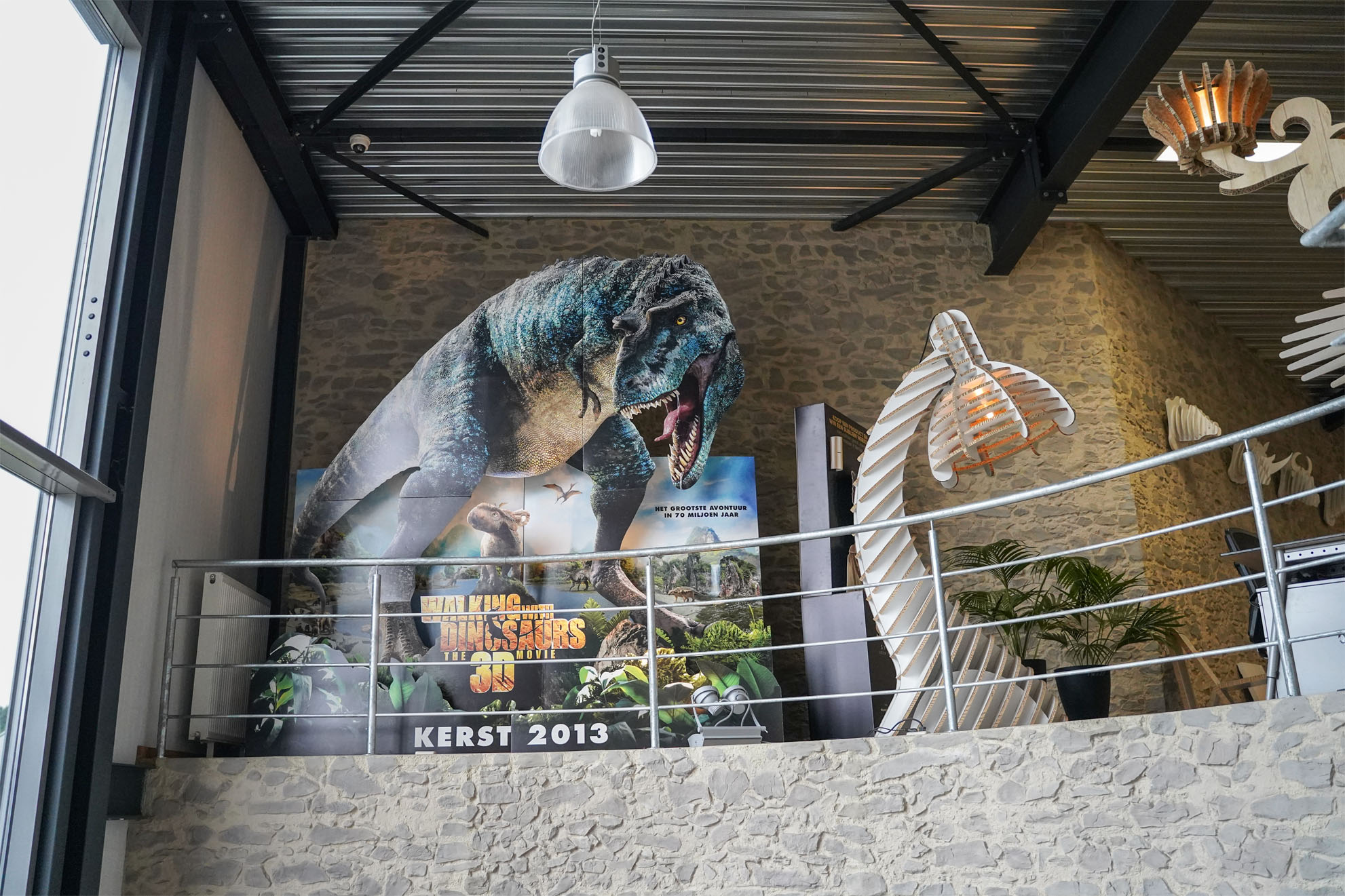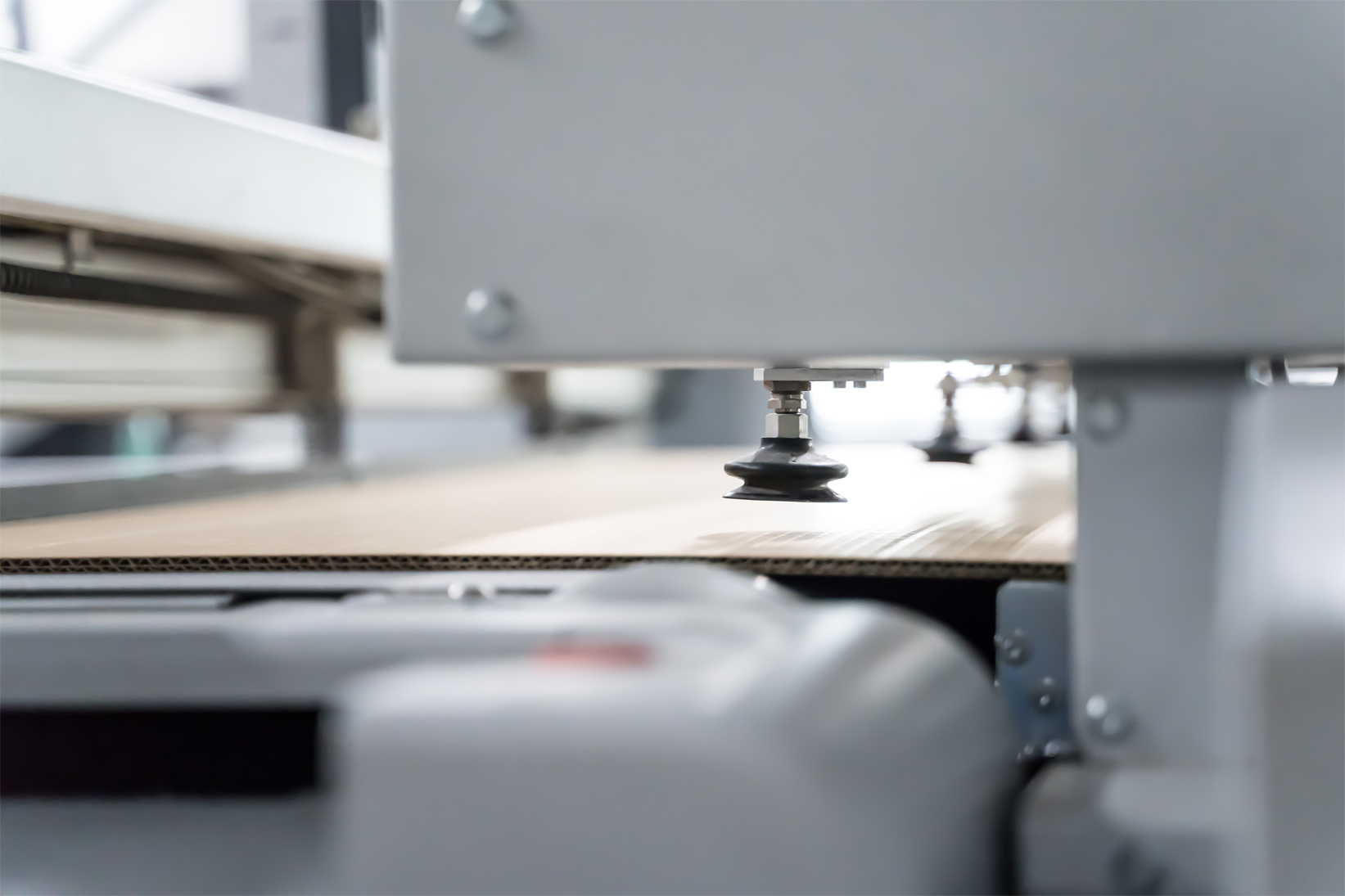 Pop van karton
Het personeel van Endless Branding heeft veel ervaring met het maken van kartonnen poppen die veel aandacht trekken. Hierdoor kunnen wij bij grotere afnames ook voorzien van advies tijdens het ontwerpproces. Een pop van karton zal in het oog van de voorbijganger springen en de attentiewaarde verhogen. Maatwerk is bij ons eerder de standaard dan de uitzondering. Onze kartonnen figuren zijn verkrijgbaar in een kleine en grote hoeveelheid en in verschillende materialen en verschillende groottes.
Levensgrote kartonnen figuren
Een levensgrote foto gedrukt op karton. Het is een blikvanger en u verkrijgt er gemakkelijk aandacht mee op een evenement of in uw winkel. Kartonnen figuren kunnen afgedrukt worden op re-board karton en op regulier karton. Hier wordt vanzelfsprekend een steun bijgeleverd om de pop op te zetten.
NEEM CONTACT OP
Kartonnen pop van jezelf
Een kartonnen pop van jezelf kan gebruikt worden op feesten, evenementen en in een etalage. Wij kunnen een pop van jezelf levensgroot laten afdrukken. Ons personeel beschikt over de juiste kennis van materialen en technieken. Endless Branding beschikt over meer dan 20 jaar ervaring in het ontwerpen en produceren van POS-materiaal, oftewel point of sales-materiaal.
Kartonnen figuren
Het is mogelijk om uw afbeelding op kartonnen figuren af te drukken. De kartonnen figuren van Endless Branding zijn promotiemiddelen die geplaatst kunnen worden op elke gewenste plek. Bij voorkeur een prominente plek om met de kartonnen figuren zo zoveel mogelijk aandacht te trekken. Onze kartonnen figuren zijn te bestellen in een groot aantal verschillende afmetingen.
Bent u nieuwsgierig geworden naar de mogelijkheden en wenst u onze eindeloze opties? Met tientallen jaren ervaring kunnen wij u een breed aanbod aan kennis en materialen aanbieden. Zo zijn wij ook gespecialiseerd in ontwerpen van vloerstickers, etalagemateriaal, counter displays, forex print en nog veel meer. Al het materiaal is volledig te personaliseren. Bekijk onze webwinkel of neem gerust contact op voor verdere informatie.