Vloersticker
Vloerstickers vallen snel op wanneer u een winkel of bedrijfsruimte binnenloopt. Om deze reden is een vloersticker voor veel ruimtes een effectief POS-materiaal ter aanvulling van bijvoorbeeld uw winkeldisplays of etalagemateriaal.

Om een gewenste boodschap onder de aandacht te brengen bij bezoekers, kunt u de boodschap laten bedrukken op de stickers. Met de vloerstickers van Endless Branding bent u verzekerd van nette en op maat gemaakte vloerstickers, die de aandacht van de bezoekers zullen trekken.
BEKIJK ALLE PRODUCTEN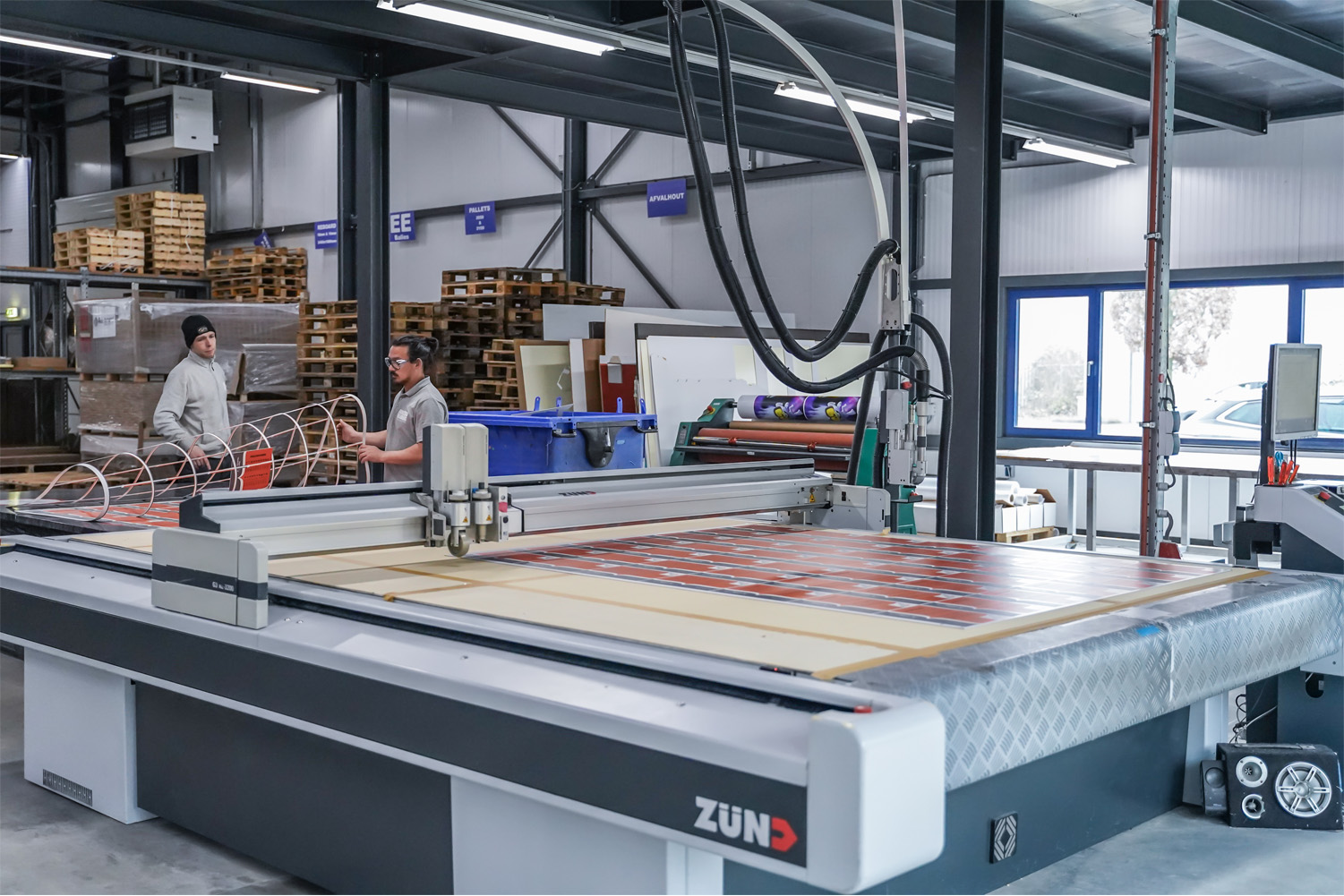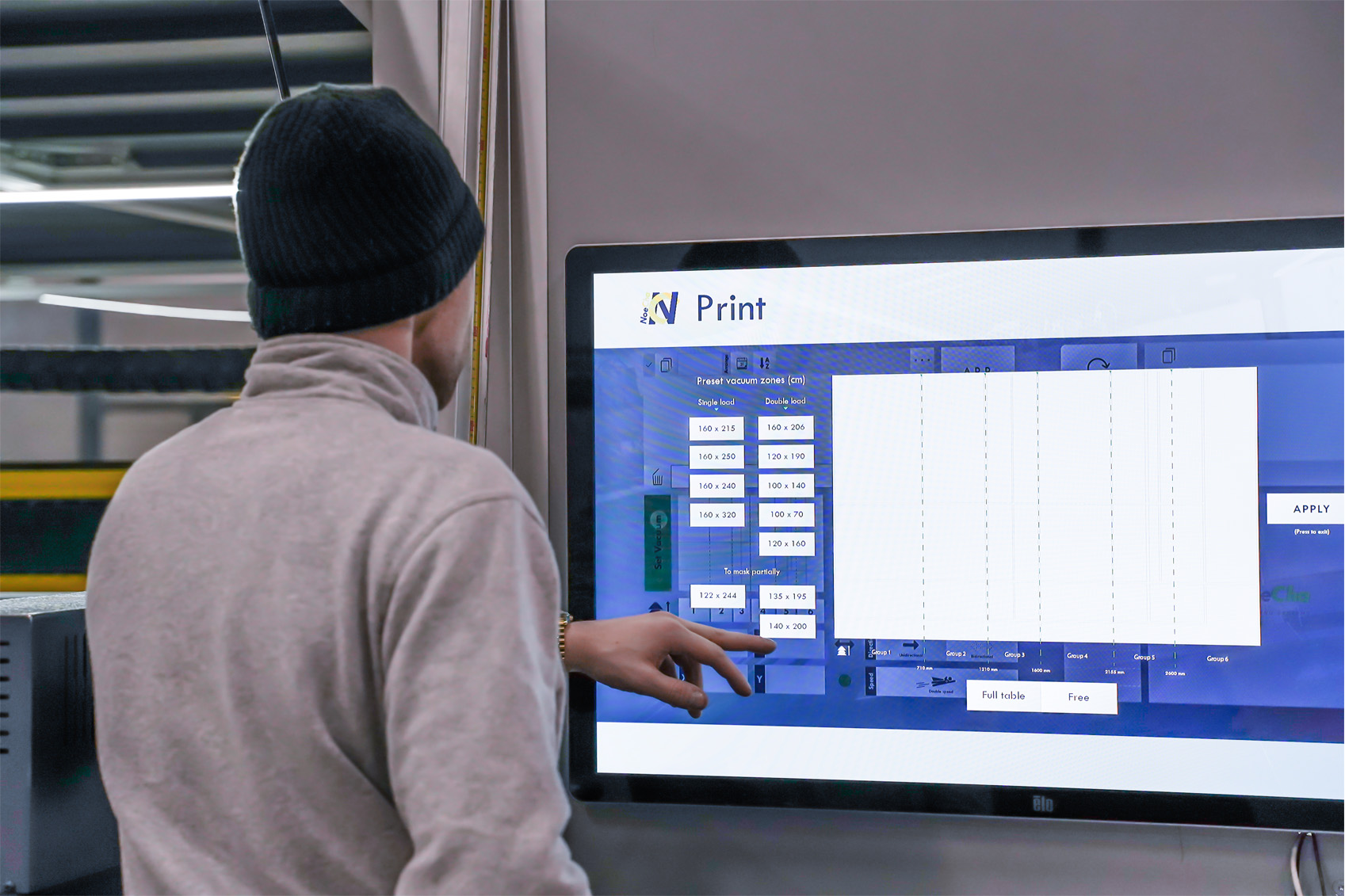 Kwaliteit vloerstickers
Onze vloerstickers gaan lang mee. Dit omdat ze volledig water-, kras- en slijtvast zijn. Hierdoor blijven de vloerstickers goed plakken. Een vloersticker is te bevestigen op een gladde ondergrond. Op een ruwe ondergrond plakt een vloersticker minder goed. Over de gladde bedrukking wordt een antislip laag geplakt, waardoor bezoekers veilig over de stickers heen kunnen lopen. U wilt namelijk niet dat er iemand over uitglijdt. De stickers zijn permanent maar ook tijdelijk te gebruiken. Het verschil zit hem in de laag lijm die eronder komt.
Vloerstickers laten drukken
Vloerstickers drukken kan in iedere gewenste vorm, maat en aantal. U kunt een van onze professionele designers een ontwerp laten maken die helemaal afgestemd is op uw wensen. Of u kunt ze zelf gemakkelijk ontwerpen via onze online tool. Indien gewenst kunnen wij uw ontwerp laten nakijken door een van onze designers.
NEEM CONTACT OP
Vloerstickers op maat
Endless Branding zorgt ervoor dat u de bestelde vloersticker precies naar uw wens ontvangt. U kunt zelf de kleur, de afmeting en de foto selecteren. Ons team met specialisten heeft veel ervaring met vloerstickers en kunnen u altijd voorzien van een vloersticker naar wens. De vloerstickers kunnen helemaal aangepast worden aan de huisstijl en aan uw wensen. Met onze vloerstickers brengt u uw gewenste boodschap direct onder de aandacht!
Bent u nieuwsgierig geworden naar de mogelijkheden en wenst u onze eindeloze opties? Met tientallen jaren ervaring kunnen wij u een breed aanbod van kennis en materialen aanbieden. Zo zijn wij ook gespecialiseerd in ontwerpen van product displays, etalagemateriaal, kassa displays en nog veel meer. Al het materiaal is volledig te personaliseren. Bekijk onze webwinkel of neem gerust contact op voor verdere informatie.