Swipe to the left
maart 2020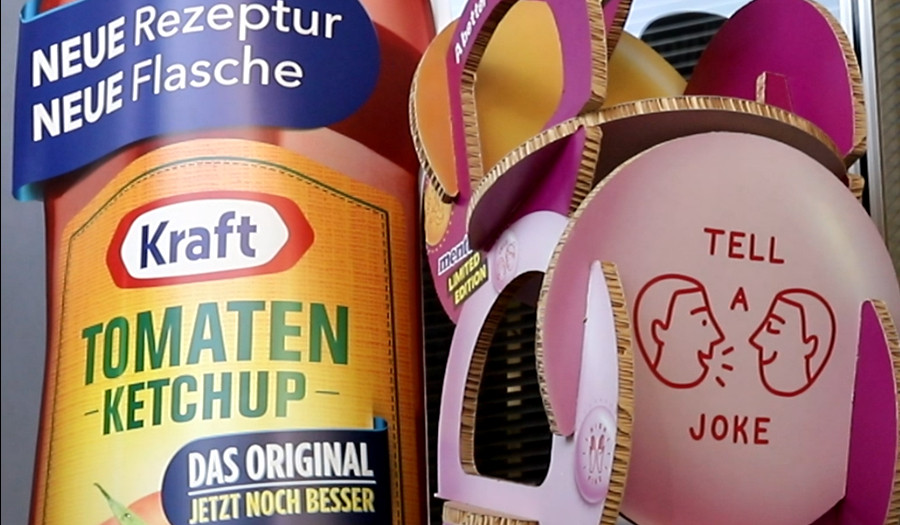 POS staat voor point of sale. Hiermee worden promotiematerialen zoals displays of banners bedoeld. Deze promotiematerialen worden op strategische plekken in een winkel geplaatst ter promotie van een bepaald product. Het gebruik van promotiemateriaal in uw winkel biedt veel kansen en voordelen. Maar welke voordelen heeft promotiemateriaal precies?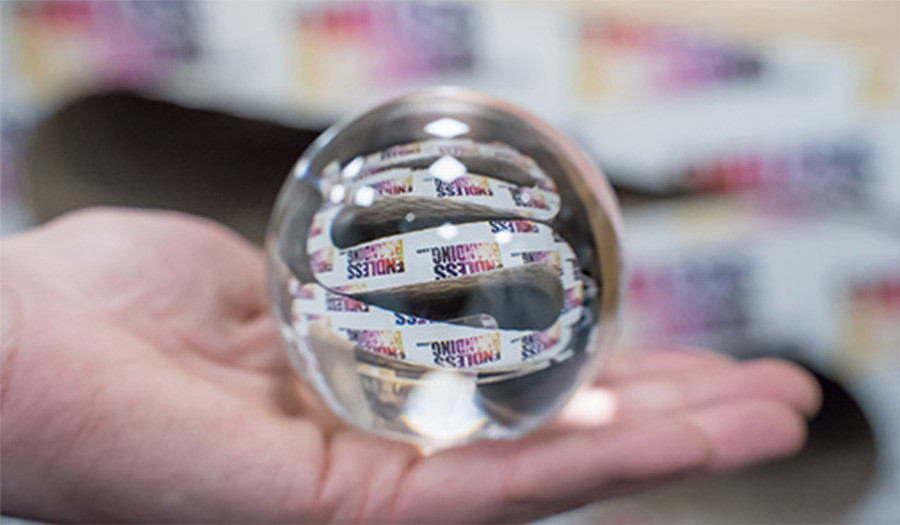 Onze winkeldisplays en overige Point of Saleproducten worden uitsluitend gemaakt van FSC-gecertificeerd karton. Door gebruik te maken van karton dat het FSC-keurmerk heeft, nemen wij deel aan de strijd die er op dit moment gaande is tegen de klimaatverandering.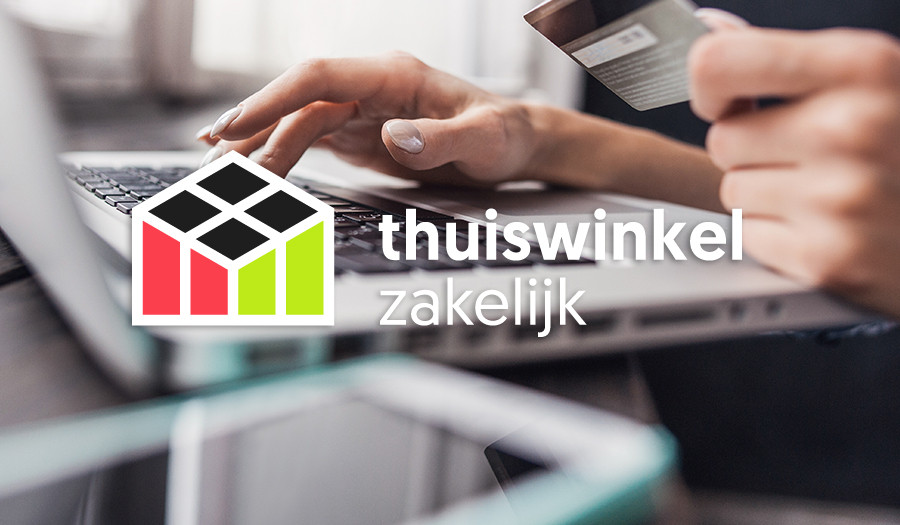 Vanaf heden dragen wij het keurmerk "Thuiswinkel Zakelijk". Dit betekent o.a. dat u bij ons veilig kunt winkelen en dat wij zorgvuldig met uw persoonsgegevens omgaan...