Winkel boog karton
Heeft u binnenkort een feestelijke opening of een evenement? Een winkel boog van karton verhoogt de attentiewaarde en zorgt voor een professionele uitstraling van uw merk. Als u de kartonnen winkel boog langer wilt gebruiken is het aan te raden om uw bedrukking aan te laten sluiten op de lange termijnvisie van uw onderneming of om er een algemene bedrukking op te plaatsen.
BEKIJK ALLE PRODUCTEN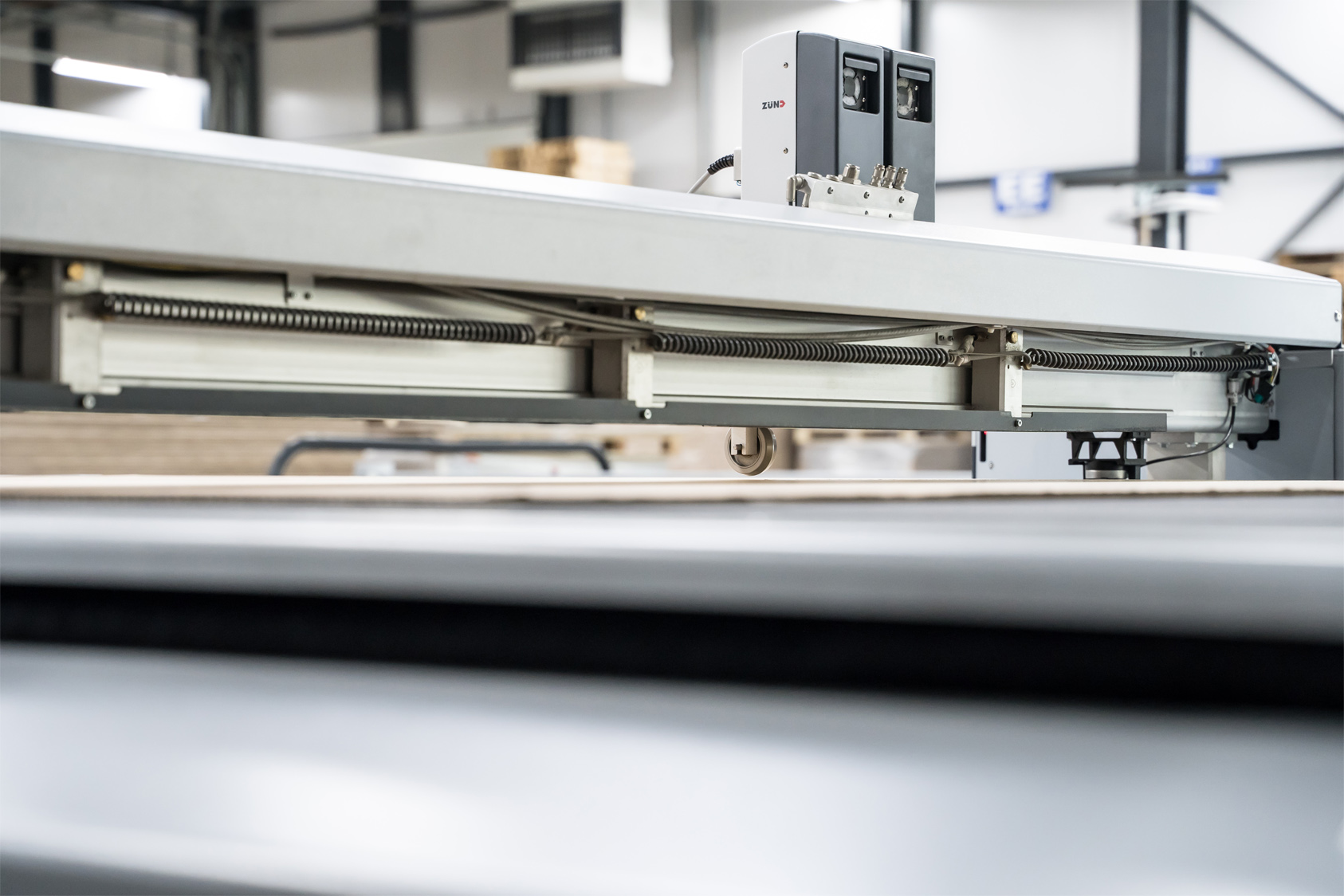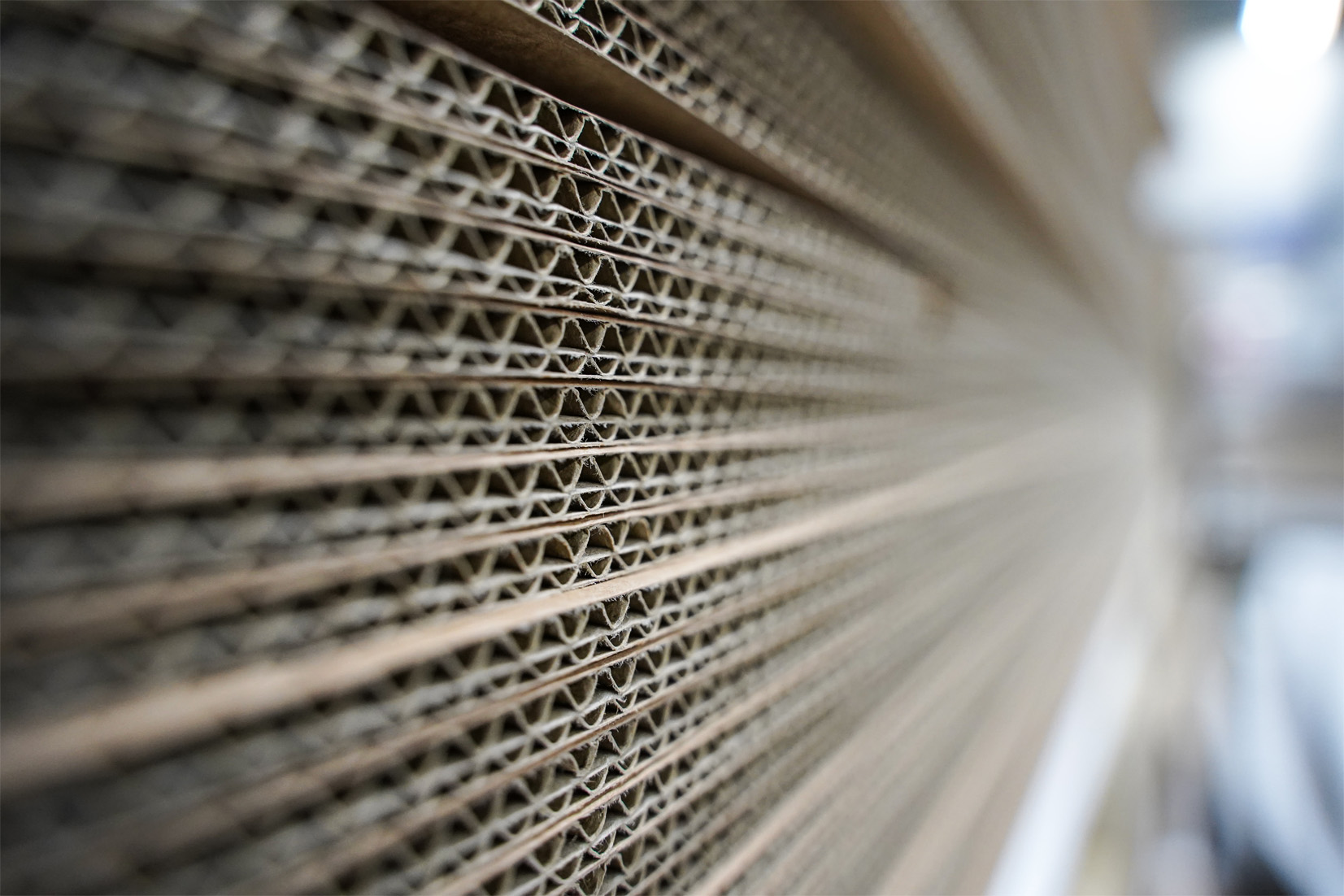 NEEM CONTACT OP
Arcade boog
Een andere naam voor de winkel boog is een arcade. Een arcade boog zal de aandacht van vele voorbijgangers gemakkelijk trekken. Via het gebruiksvriendelijke systeem van Endless Branding kunt u deze arcade boog van karton geheel zelf ontwerpen. Maak zelf het ontwerp, waarmee u de boog wilt bedrukken en de boog wordt geleverd op locatie. Wij zijn gespecialiseerd in het opleveren van de arcade bogen in grote hoeveelheden, maar ook het bestellen van één stuk is mogelijk.
Mogelijkheden kartonnen arcade boog
Natuurlijk kan de arcade boog van karton ook gebruikt worden als bijvoorbeeld de finish van een sportwedstrijd. Daarnaast kan een arcade gebruikt worden als aankleding van een winkel of bij de opening van een winkel. Al laatst zien we vaak dat arcadebogen gebruikt worden bij evenementen en beurzen ter promotie van een product of merk. Onze arcade boog van karton is te verkrijgen in allerlei diverse vormen, afmetingen en met verschillende toepassingen. Wij kunnen de arcade boog ook van re-board karton maken.
Kartonnen winkelboog online bestellen
Voorzie uw kartonnen arcade boog van een commerciële boodschap. Hierdoor blijft zowel de boodschap als de kartonnen arcade zeker niet onopgemerkt. De kartonnen arcade boog is gemakkelijk op maat te maken via onze gebruiksvriendelijke webshop. Je kan online gemakkelijk de arcade maken en bestellen. Komt u er via de website niet uit? Neem dan gerust contact op met ons team. Wij hebben creatieve designers in dienst die beschikken over de nodige ervaring om een verbluffend eindresultaat neer te zetten!
Bent u nieuwsgierig geworden naar de mogelijkheden en wenst u deze eindeloze opties? Met tientallen jaren ervaring kunnen wij u een breed aanbod in kennis en materialen aanbieden. Zo zijn wij ook gespecialiseerd in ontwerpen van winkel displays, vloerstickers, toonbank displays, POS-etalagemateriaal, levensgrote kartonnen poppen en nog veel meer. Al het materiaal is volledig te personaliseren. Neem een kijkje in onze webwinkel of neem gerust contact op voor verdere informatie.