Winkel reclame
Door middel van de juiste reclamemiddelen in en buiten uw winkel trek je de aandacht van je doelgroep. Het doel van reclame in de winkel is dat de omzet verhoogd wordt door bijvoorbeeld impulsaankopen te stimuleren of actieartikelen extra onder de aandacht te brengen. De interne reclame in een winkel wordt instore communicatie genoemd. Door instore communicatie in een winkel te verwerken wordt ervoor gezorgd dat klanten die reeds in uw winkel zijn, overgaan tot een aankoop van een bepaald product. Voorbeelden van instore reclame middelen zijn winkeldisplays, vloerstickers of arcade bogen. Verdiep u in de doelgroep, zodat u uw winkel reclame daarop aan kunt passen. Door een uw winkel reclame op maat te maken voor een bepaalde doelgroep, actie of seizoen zal deze beter presteren.
BEKIJK ALLE PRODUCTEN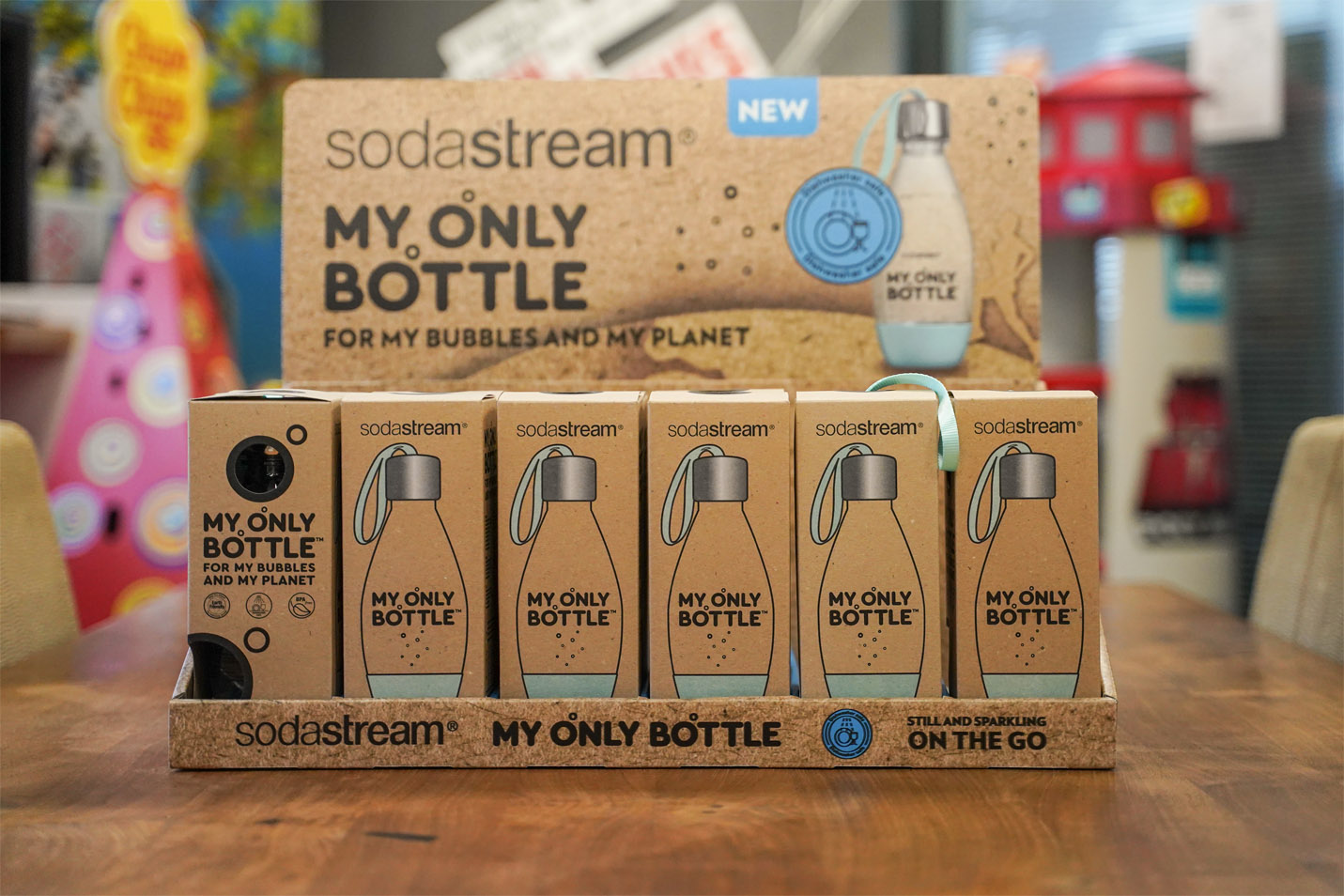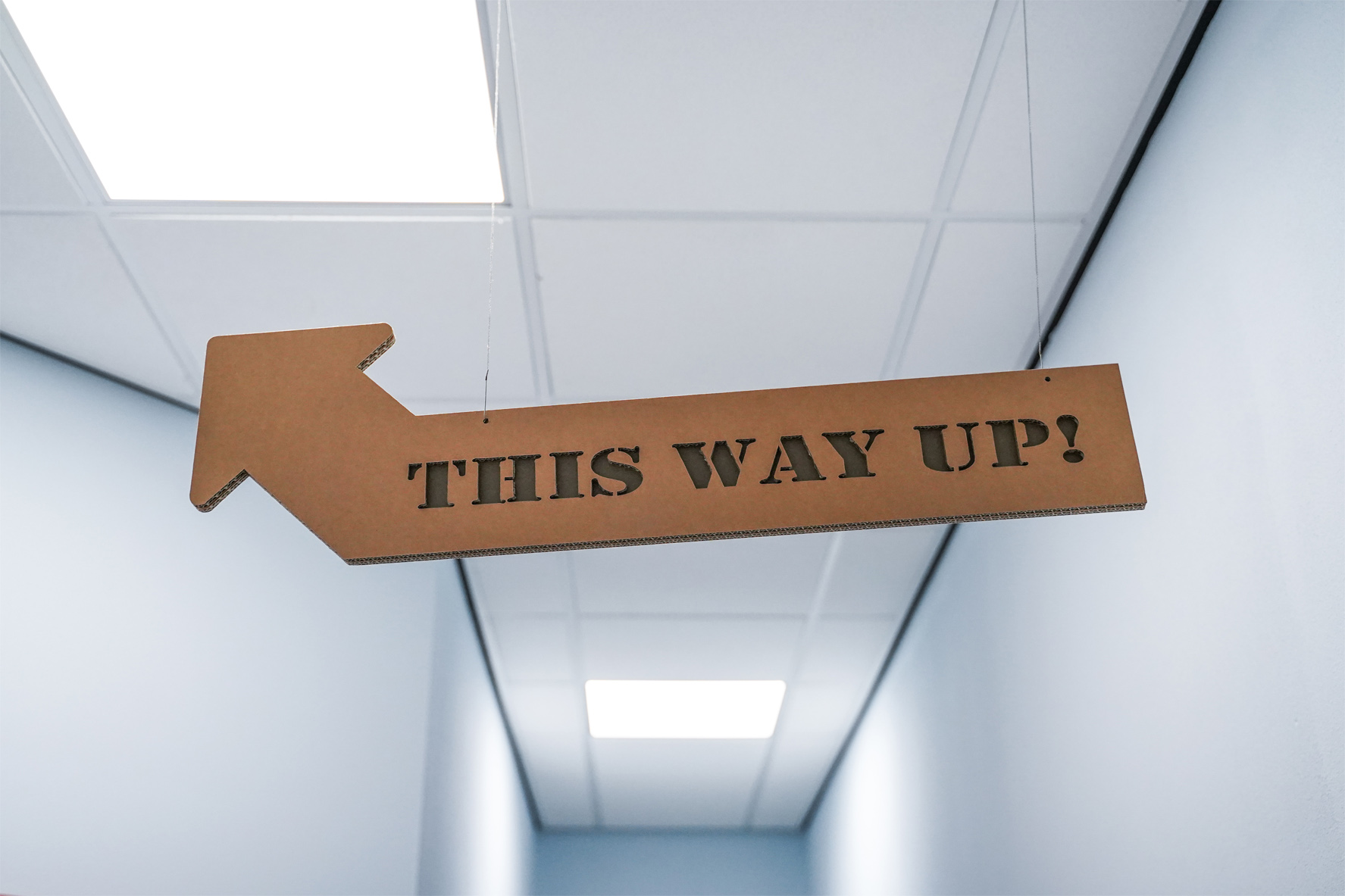 Reclame voor uw winkel op maat
Een belangrijk onderdeel van de wijze waarop u reclame maakt is de keuze in het POS-materiaal. Er is een ruime keus in POS-materiaal. Een aantal vormen hiervan zijn: plafondhangers, vloerstickers, wandstickers, toonbankdisplays, winkeldisplays, kartonnen figuren en nog veel meer. Endless Branding biedt een groot aanbod in vormen van reclame voor winkels aan. De materialen worden veelal gemaakt van verschillende soorten hoogwaardig karton en kunnen te allen tijde voor u op maat gemaakt worden. U kunt de producten ook gemakkelijk zelf ontwerpen in uw eigen huisstijl via onze online design tool.
Winkeldisplay
Een belangrijke vorm van winkel reclame is de winkeldisplay. Een display in een winkel trekt aandacht van de klant als deze gepresenteerd staat op een prominente plek in de winkel. Als u een groei van uw bedrijf wilt realiseren dan kunnen winkeldisplays belangrijke hulpmiddelen zijn die leiden tot extra aandacht of verkopen van specifieke producten. Bij ons kunt u uw winkeldisplay op maat maken met behulp van ons gebruiksvriendelijke systeem. Komt u er niet uit op onze website? Neem dan gerust contact op met ons team. Wij beschikken over een aantal creatieve designers die veel ervaring hebben met het maken van een winkeldisplay op maat.
Bent u nieuwsgierig geworden naar de mogelijkheden en wenst u eindeloze opties? Met tientallen jaren ervaring kunnen wij u een breed aanbod aanbieden. Zo zijn wij ook gespecialiseerd in ontwerpen van product displays, vloerstickers, kassa displays en nog veel meer. Al het materiaal is volledig te personaliseren. Bekijk onze webwinkel of neem gerust contact op voor verdere informatie.
NEEM CONTACT OP